Employer-Sponsored Care
Employers have had to make massive investments in employees' health. Now you're taking a direct role in making those investments work by proactively controlling costs and improving outcomes. See how athenahealth's technology supports on-site and near-site clinics.
Learn how we support employer-sponsored care models
OurHealth case study
CareTeam case study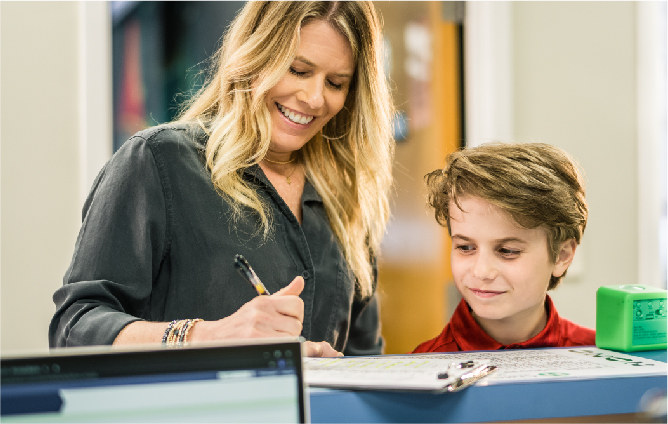 Direct Primary Care
Through a membership model, you can give each patient more attention while creating a dependable revenue stream. See how athenahealth's technology helps to reduce burnout and cut no-show rates so providers can focus on care and keep financial performance top of mind.
Learn how we support direct primary care models
Treasure Valley Family Medicine 3-minute case study
Unique Care Delivery
You're building innovative patient and provider experiences. To succeed, you need to leverage the right technology that can help you deliver optimal clinical and financial outcomes. Help your business stand out with seamless, high-quality care experiences.
What kind of experience do patients expect?
Take the quiz
Tackling interoperability's technical challenges.
View the infographics